2019 Registration is Now Open
---
---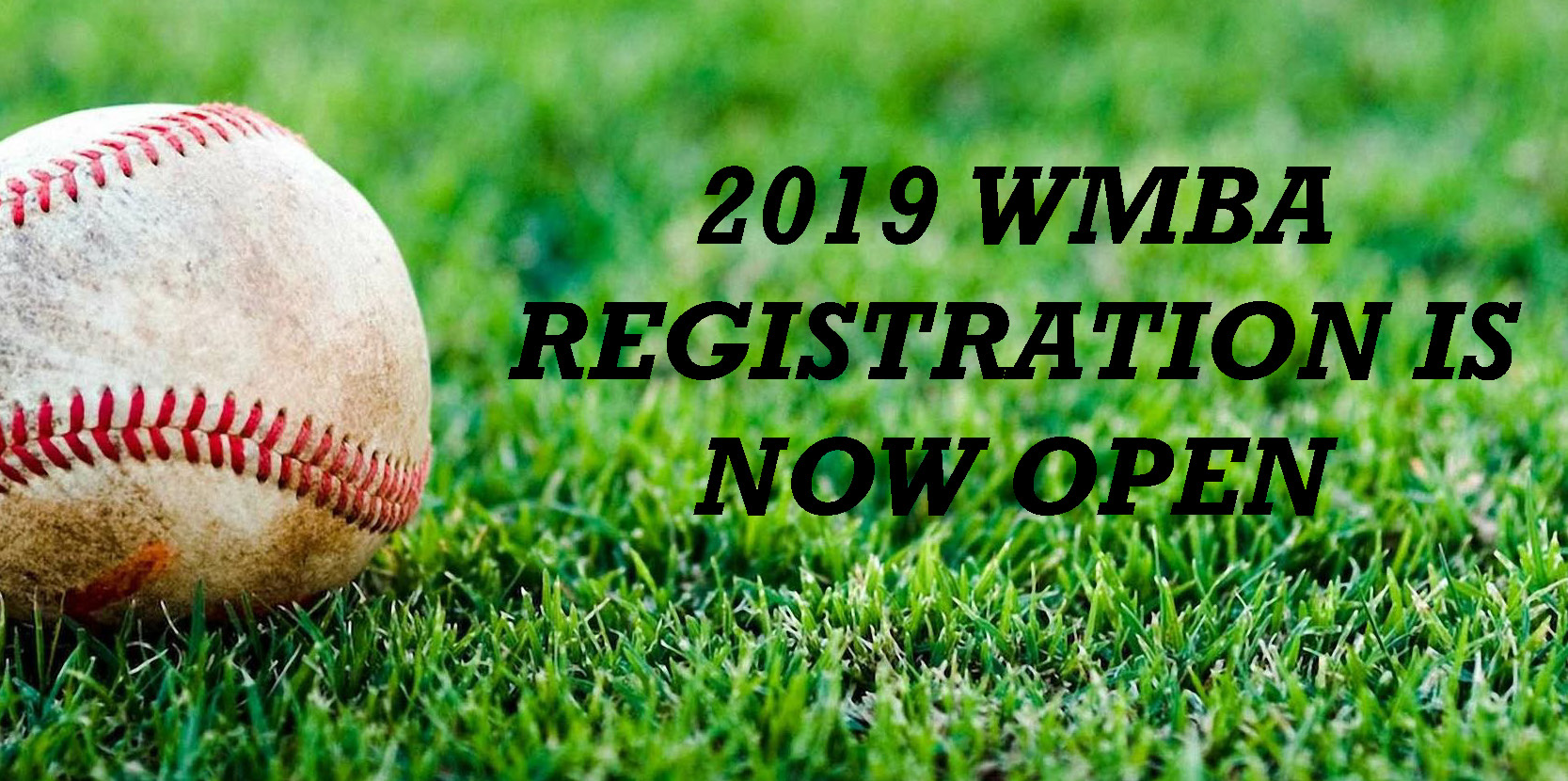 ---
There are some big changes this year.
We have a new website that will be changing from time to time until we get it set up to best serve our member. Any suggestions please feel free to email admin@wellandminorbaseball.ca
For returning WMBA members: Our new registration system requires you to input all your information again. I'm sorry about this inconvenience, but in the long run this will help us better communicate with our members and save the league money which will allow us to keep our registration fees as low as possible. This system is pretty straight forward but if you are in need of some assistance please come see us at one of our in person registration dates.
In person registrations will be: 1) Sat. Feb. 23, 10:00am - 2:00pm at SportChek, Seaway mall, Welland. 2) Sat. Mar. 9, 10:00am - 2:00pm at Buckner's Source for Sports, 545 Niagara St. Welland. 3) Sat. Mar. 30, 10:00am - 2:00pm @ SportChek, Seaway Mall, Welland. 4) Sat. Apr. 13th, 9:00am - 3:00pm at Centennial High School, 540 Thorold Rd. Welland.
Early bird registration ends March 31st
This year we have added a 2% fee on all credit card transactions. The fees we have paid in the past on credit card transactions is one of the leagues biggest expenses. We have chosen to introduce this fee to keep operating cost down and to enable us to use the money we would have spent on the fees to purchase new and better equipment for the kids. To avoid paying this fee you can choose one of the other payment options we offer.
Thank you for your patience while we transition to our new website provider.
Welland Minor Baseball Association