Winter Indoor Coaches/Volunteers Needed
---
---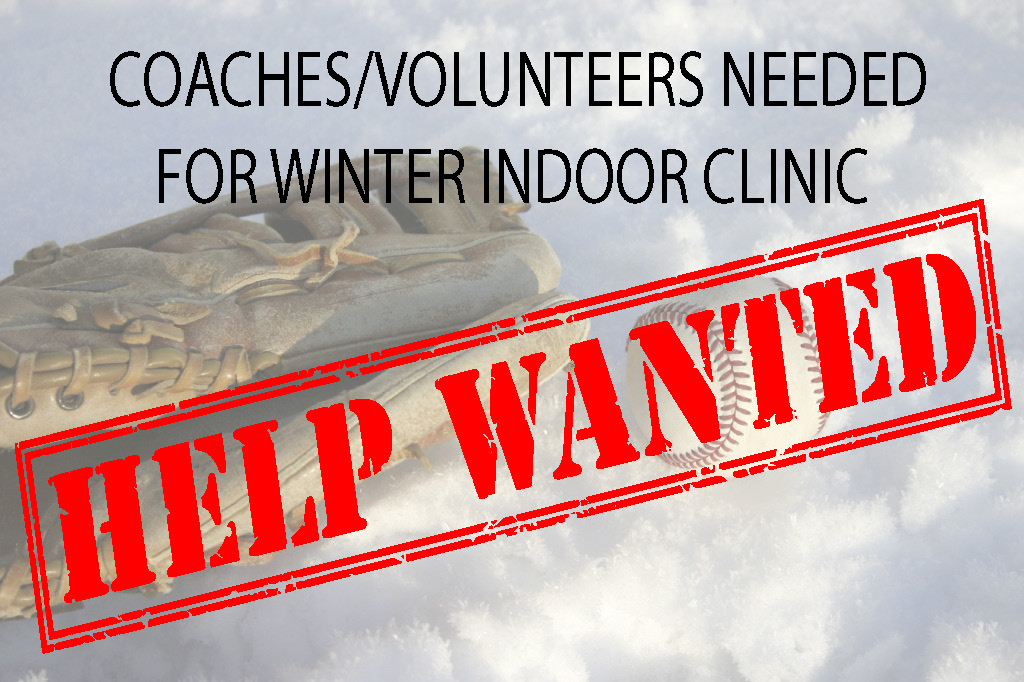 ---
This winter WMBA will be bringing back our Indoor Clinic. Without the help from Volunteers we will not be able to do this, so please consider volunteering to help coach the kids of WMBA this winter.
The session are currently scheduled almost every Friday evening from 6:00 PM to 9:00 PM and Sunday morning from 9:00 AM - 12:00 PM starting November 29th, 2019 and ending April 5th, 2020. 18 sessions for each division.
Fridays
Rookie Ball (Jr. & Sr.) 6:00 PM - 7:30 PM
Mosquito 7:30 PM - 9:00 PM
Sundays
Peewee 9:00 AM - 10:30 PM
Bantam/Midget 10:30 AM - 12:00 PM
Please visit our Registration page at wellandball.rampregistrations.com, login in to your registration account and select the staff registration, choose your division and role you wish to help out, agree to the waivers and submit you coach or volunteer application.
Once we have coaches/volunteers secured for the Winter Clinic, registration for the participants will open
Thank You
Will Murray - WMBA President