Discounted Coach's Clinics being offered in Thorold
---
---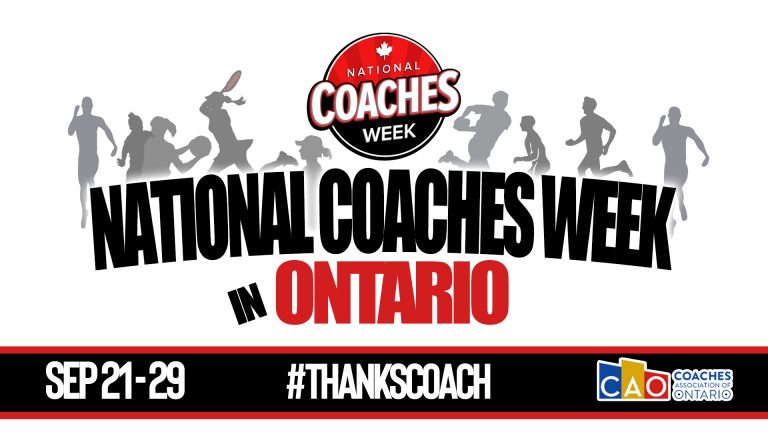 ---
As part of National Coaches week, workshops/clinics are being provided to coaches at SUPER Discounted rates ($10/course as opposed to the regular rate of $60/course) thanks to the partnership with Thorold Legion Minor Baseball and provincial sport organizations.
If you want to become a better coach, I recommend you participate in theses courses. These courses will improve your skills as a coach and in turn, you will improve the baseball experience for the youth of our organization.
If you have thought about coaching a rep or select team, you will require these courses to do so. If you are selected to coach one of WMBA's Rep or Select teams, the league would reimburse you the cost of the clinics.
To register for these courses please follow this link to do so www.coachesontario.ca/events/niagara-nccp-community-clinic/ if you would like more information please contact Jim Koenigsberger at fjk@live.ca