2019 OBA Championship Results
---
---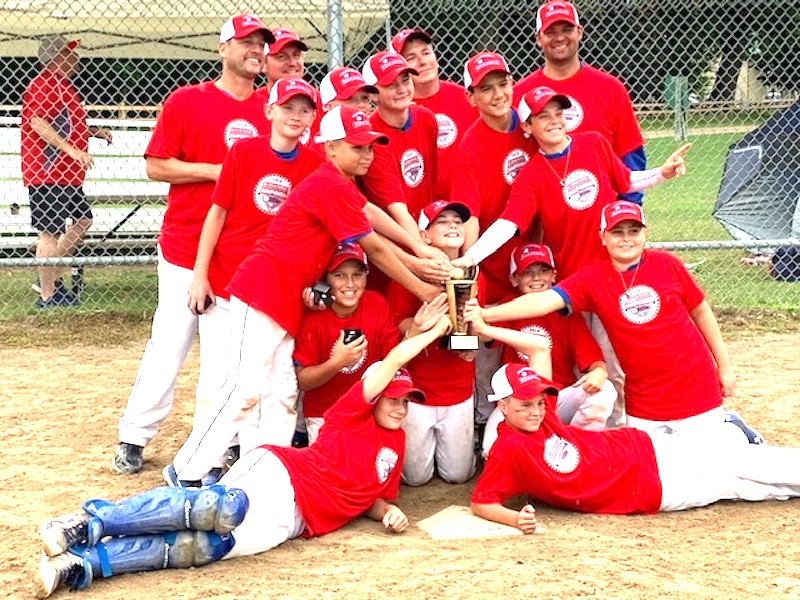 ---
Congratulations to all our rep team, you all performed very well this past weekend and WMBA is very proud of you all.
In Rookie Ball the team was up against some strong competition. Our Rookie Ball team which is comprised mostly of Rookie Ball minor aged players, played very well defensively against a strong group of Rookie major teams. The team has a strong core of players for next year and will be ready to advance further in the OBA Championships next year.
The Mosquito Rep tried they best and fought hard against some strong competition. They played very well but just came up short of making it to Sunday's finals.
The Peewee Minor Rep team came out on top at the 12U OBA Championships in Halton Hills with a hard fought come from behind win, these kids prove that hard work pays off. BPSN wrote a little piece about the team, follow this link https://www.bpsportsniagara.com/mustangs-bring-home-gold/ to read the article.
The peewee major rep team finished the weekend with a silver medal. The team fought hard against a strong team from Ingersoll, but Ingersoll took the win in the bottom of the 7th inning. The team played well all weekend and hosted a great tournament that represented WMBA and the City of Welland very well.