WMBA Winter Training Sessions and our Umpire Clinic are Cancelled until further notice
---
---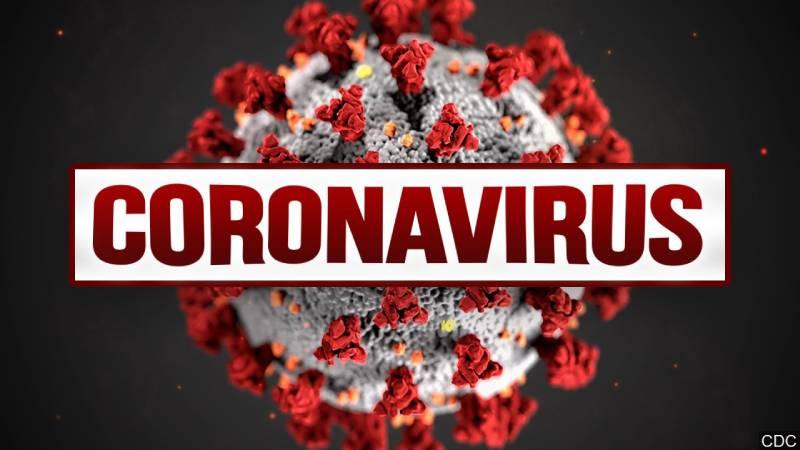 ---
To protect our members and the members of our community, WMBA is cancelling all winter training sessions and the 2020 OBA Umpire clinic on the advice of OBA.
The Umpire clinic will not be rescheduled and OBA will been setting up an online course for everyone to take this year in place of the in person training for this year.
The winter indoor training sessions may continue. We will be communicating with the proper health officials in Niagara before making the decision to restart or cancelling the remaining training sessions for this year.
For more information on how to protect yourself from the Coronavirus please visit the Government of Canada's website through this link: https://www.canada.ca/en/public-health/services/diseases/coronavirus-disease-covid-19.html
Thank you for your understanding
Welland Minor Baseball Association Inc.