COVID-19 UPDATE
---
---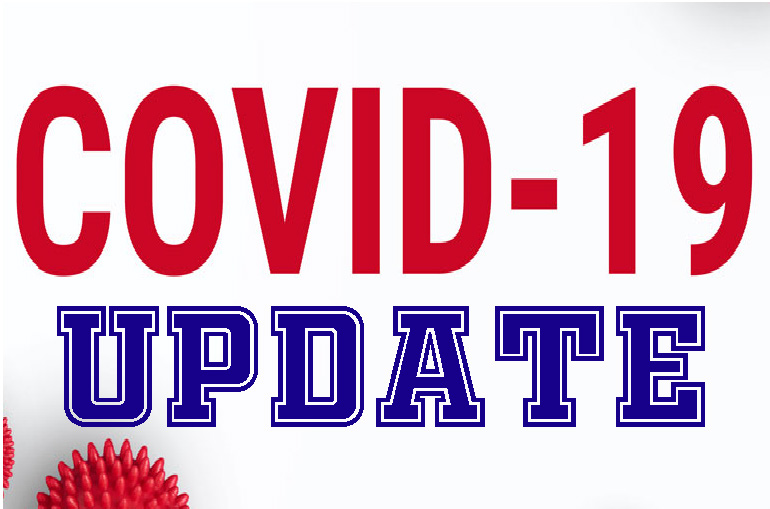 ---
Due to COVID-19, we as a league are dealing with a lot of issues we have never faced before. We are currently following the advice and recommendation of the government health professionals and Baseball Ontario.
Here are answers to a the most frequently asked questions we have been receiving.
1. Will there be baseball this summer? Based on the current estimated date of the end of social distancing, yes. We are currently working away to have everything ready so when we get the go ahead we are good to go. If the social distancing end date gets extended, we will review our options and the board of directors will make a decision on how we are going to proceed.
2. If the season is cancelled or shortened will we be receiving a refund? Yes. We will issue refunds or apply a credit to the registrants account that can be used in the future.
3. When will be receiving a refund if the season is cancelled or shortened? We will not issue refunds until we know the entire impact the COVID-19 situation will have on the 2020 season. Once we know this information we will calculate the amounts to be returned and issue the refunds or credits. Due to the costs we incur issuing refunds, it is not financially feasible for the league to issue multiple refunds to one registrant. We will only issue 1 refund per registrant.
4. Can I receive a refund for the season now? Yes. If you request a refund now the WMBA refund policy will apply. If you wait to receive the refund when we calculate the amounts to be refunded due to the COVID-19 situation you will not incur the 10% refund penalty as stated in our refund policy.
5. Will there still be Umpire and Coaching clinics? Yes. Baseball ontario has setup online clinics for those interested in taking a coaching clinic or umpire clinic. You can find more information on the Baseball Ontario Website at www.baseballontario.com. If you are registering to umpire you must register for the online clinic through Baseball Ontario as well as register and pay for the course through WMBA's registration tab on our website.
If you have any other concerns or questions please email admin@wellandminorbaseball.ca or call 905-932-7663
Thank you for your understanding during this unprecedented time and please stay healthy.
Will Murray - WMBA President