COVID-19 UPDATE
---
---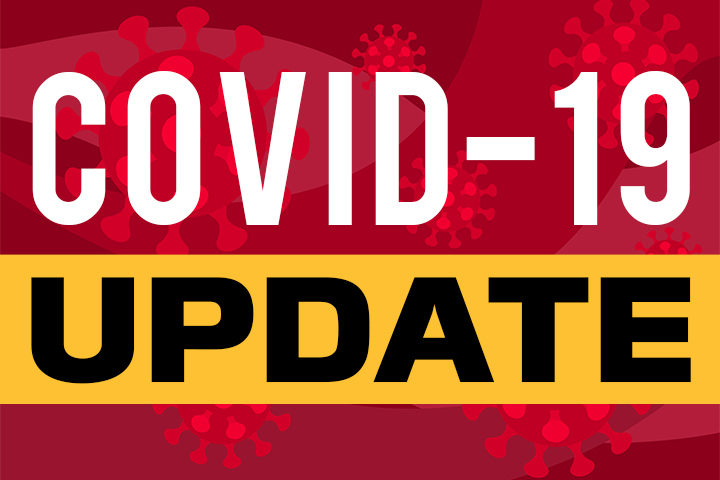 ---
I hope this announcement finds your family safe and healthy.
The WMBA Board of Directors has meet and discussed our options for the 2020 Season. The decision we have come to was achieved by reviewing all the information available to us from various levels of government and Baseball Ontario. Please know that our decision was not made lightly and the Health and Safety of our members is always our number 1 priority. We will be following the Baseball Ontario "Return to Baseball COVID-19 Guidelines" Click HERE to review this document.
Here is the WMBA Board of Directors have decided to do for the 2020 Baseball Season....
5U & 7U (formerly T-Ball & Jr. Rookie) - We feel the best option for these age groups is to cancel the 2020 program. We feel this is the best option for these age groups based on our experience with these levels and the Baseball Ontario Guidelines. The kids in the 5U and 7U groups are known to get very excited and be in constant contact with each other on the field. The social distancing aspect of the guidelines would be very hard to keep control of and we feel it would be to much to ask a coach(es) to try to enforce the OBA's Guidelines with these divisions. Refunds will be issued within the next 30 days to those who have already registered and paid for this season.
9U, 11U, 13U, 15U and 18U - We will be offering a house league program to these age groups. We will not be taking part in any kind of interlock program or playing games outside of the City of Welland. The 2020 season would only consist of games between WMBA teams. This season could start as early as July 6th and run till the end of September. Every participant and their parents/guardians would be required to sign a form that shows they agree to follow Baseball Ontario's Guidelines as well as any rules or requirements put in place by any level of government, Baseball Ontario and/or Welland Minor Baseball Association.
Rep and Select Teams - Their will be no Niagara District Baseball Association regular rep season baseball schedule. The rep and select teams have the option to stay together and play tournaments or fold the team for the 2020 season and take part of the House League program we are offering.
Refunds - If you choose to cancel your child's registration for this year, you will be refunded by cheque or if you paid by credit card your card will be refunded. You can request a refund by email treasurer@wellandminorbaseball.ca.
The 2020 WMBA Tournaments will still take place. Some dates will change and the tournaments will be run according to Baseball Ontario's Tournament Guidelines.
We also want our members input, we want to know how you feel about the guidelines that have been put in place for the 2020 season. Please take a minute to fill out our 2020 Summer Baseball COVID-19 Survey. Click on the title to view the survey.
Please note that because the COVID-19 situation remains fluid, any of the above decisions may change without notice. We will do our best to offer a baseball program to our members but we must follow the decisions of any level of government or other association that oversees baseball programs in Ontario.
On behalf of the 2020 WMBA Board or Directors, Thank you for your understanding during this unprecedented time and please stay healthy.
Will Murray - WMBA President