Planning your summer?
---
---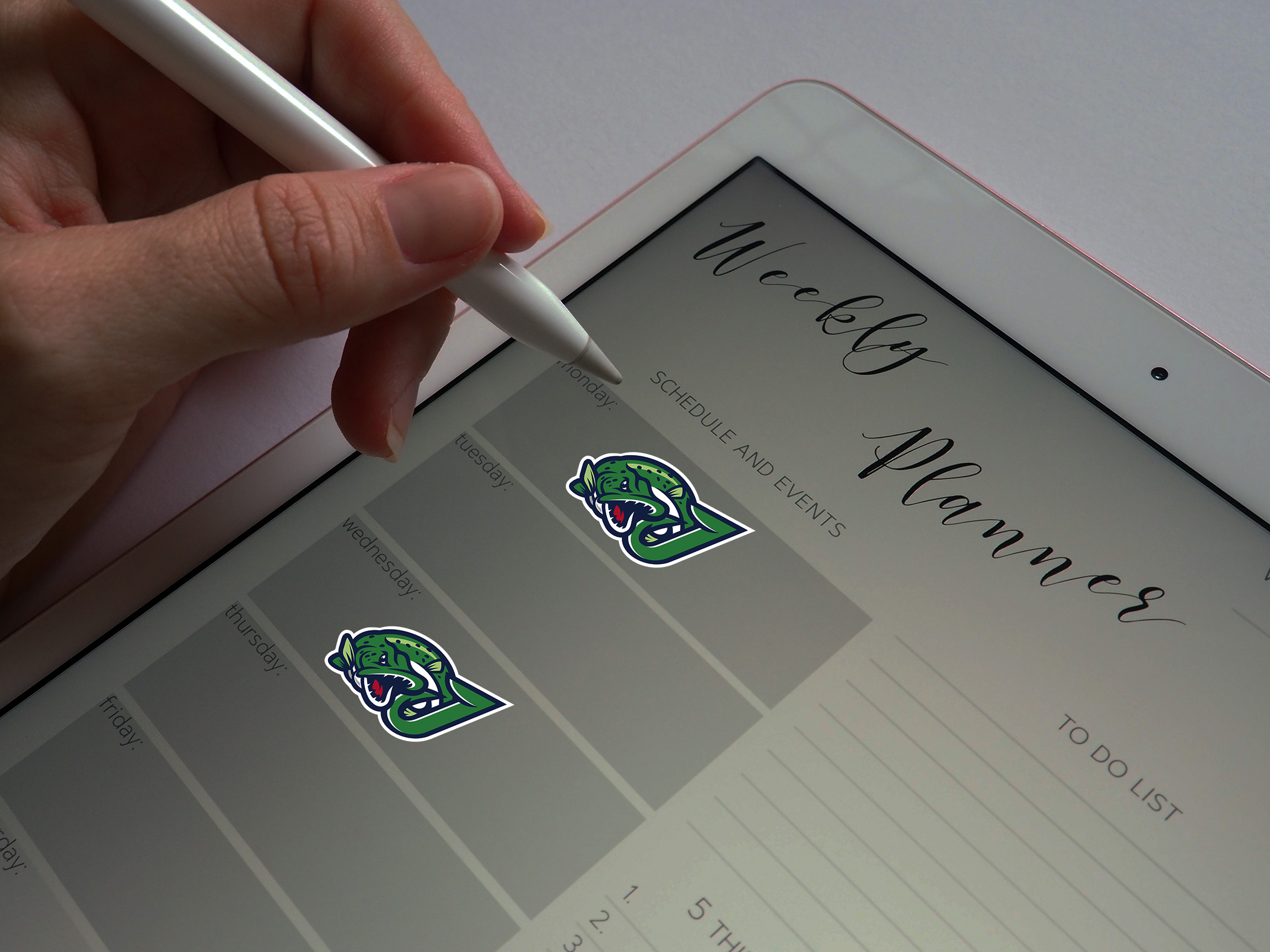 ---
Ready to address the season's BIGGEST QUESTION!!!! Yes, we've heard you...and tried to answer EVERY ONE of your emails about this seasons plan.
Hopefully this helps! We're hard planning for this season, and finalizing registration.
We want to give you a little insight where possible, so here is some information on how our House League system operates.
Whatever division you are playing in remember...let's have a great season, and ALWAYS A GOOD TIME!
Also...You're blowing up our registration system which is great...so dates below...may be subject to change! Registration still available www.wellandminorbaseball.ca
4U - These little ones will tear up the diamonds one night a week! We plan to have them out there on Thursday nights. (Maybe have to add another if you keep registering!!! BIGGER IS BETTER!)
6U - Now that their ready to run all 3 bases...let's hit the diamonds earlier in the week too. Mon-Tue is the plan here. One night a week again, but we plan to have you out one of those two nights.
9U - Time to bring in a little more fun. This division generally joins our Interlock program playing in neighbouring communities as well to support baseball throughout the region. Plan to play between 1 game a week...maybe have to add in an extra game periodically to balance the schedule. We hope to again have a consistent practice night for the teams, and everything between Mon-Thu.
11U - Now you hit the big leagues (well...we remove a fielder, and add a pitcher). You'll average 3 games every two weeks (don't quote us...because you may play 2 a week). practices, we'll give all coaches a consistent weekend spot to get out there and master your skills! Again, in our interlock division so you even have the opportunity to play in different associations.
13U - Baseball rules in full force here!!! Just a few minor tweaks!! Your early teens & pre-teens will get to run the bases twice a week in a game. Again, playing throughout Welland and Neighbouring associations. Games are generally Mon-Thu, and practice on the weekends.
15U - Get ready for baseball!! Now, being fully immersed in the game, you'll be playing throughout the region and twice a week. As expected we do everything we can to keep you out there from Mon-Thu. Practices, on the weekends.
18U - What can we say here. Our new drivers are going to be getting to games twice a week in style!! (Mom & Dad's car of course!). From Fort Erie to Grimsby, you'll be immersed in the interlock. So, two games, one practice! Games....Mon-Thu is always the attempt.
SELECT - We're trying!!! Welland Minor Baseball Association wants to give as many select opportunities as possible to play at a higher level. What does this mean? We take players from our HL program and give them the opportunity to represent WMBA in some tournaments and maybe....HL SELECT Provincials...who knows where the season goes!
REP - You're in for fun this year as well. Your coaches know home nights...and schedules, well you'll get them in April. If you don't know the plan...yell at your coach! (but don't tell em I told you to)
Now that you've read all this...if you haven't yet... www.wellandminorbaseball.ca REGISTER TODAY!!!!