11U Division Description
---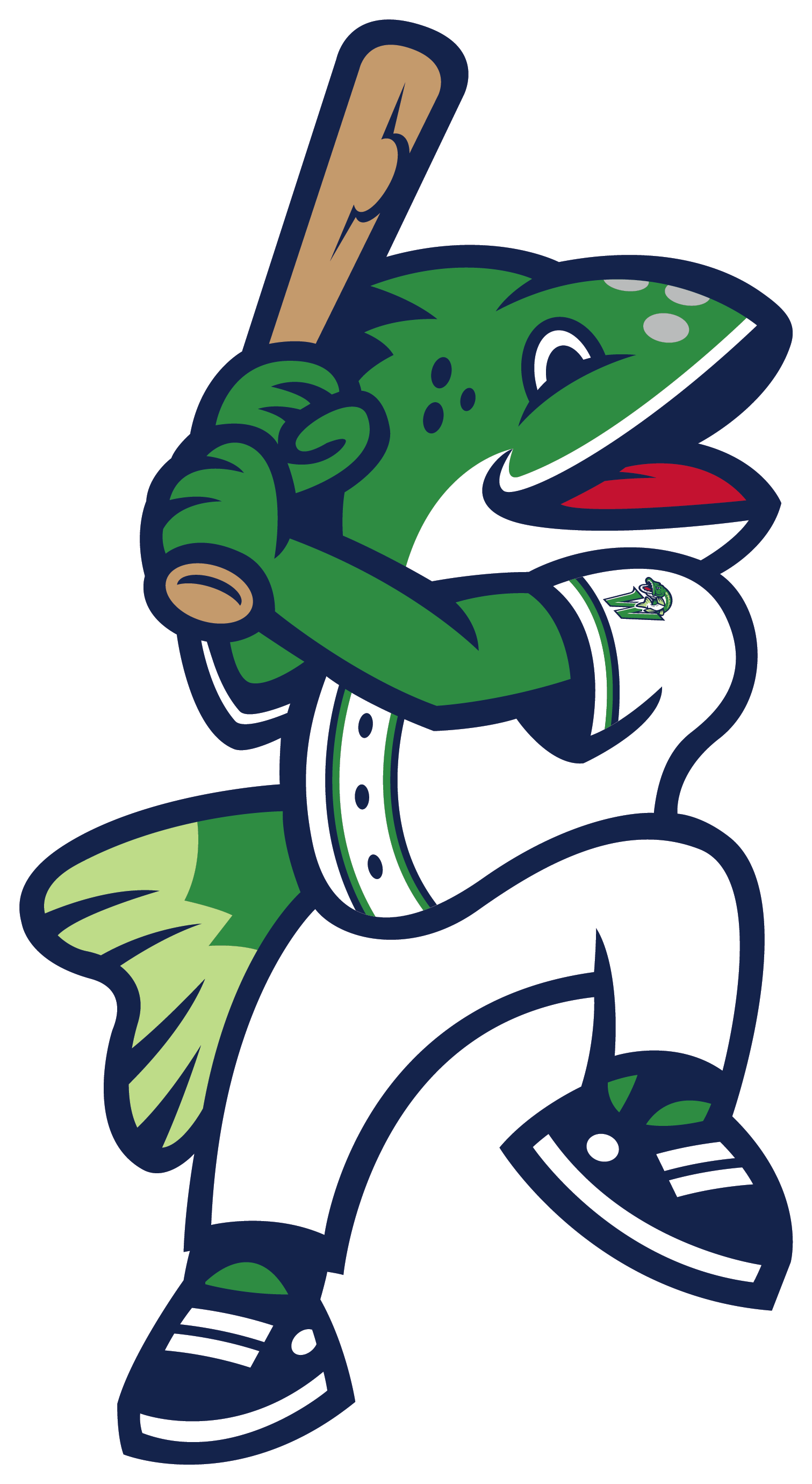 11U is an instructional and competitive division. 11U is the first division where a player from the opposite team will pitch to the batter. Most baseball rules are followed with a few modified.
On average 11U teams play 2 games a week and have 1 practice.

Game scores and standings are kept.

WMBA offers REP and SELECT programming in this division whenever feasible.