2023 15U Junior Jackfish
---
---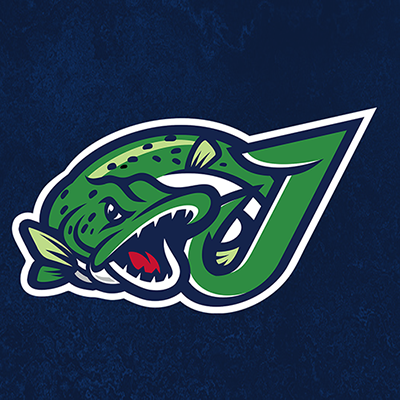 ---
I want to thank all the boys who attended the tryouts. I was very impressed with both the effort level and the skill level that was shown on the field.
The following players have been selected for the 2023 15U Welland Junior Jackfish.
Owen A.
Justin C.
Alex C.
Vincent C.
Hayden D.
Noah E.
Brock K.
Ben L.
Ethan M.
Mason P.
Brysson S.
Kyle Z.
Best of luck to everyone in their upcoming seasons.